In case you have forgotten your password of my.artec3d.com account, please follow these steps:
1) Navigate to my.artec3d.com.
2) Click on "Forgot your password?" string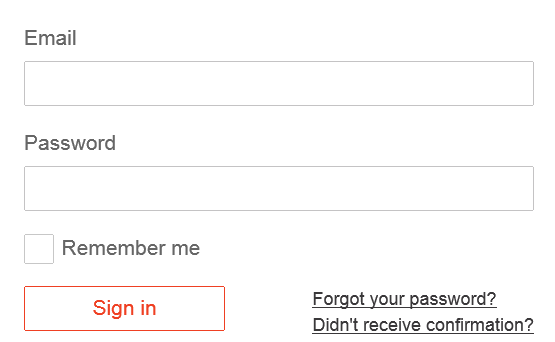 3) Type your email address in the field and click on "Send instructions".
4) Now check your mailbox, follow the link to reset your password and create a new one.
5) Login to my.artec3d.com with newly created password.
Our team is here to help! If you have any questions or issues, please do not hesitate to contact us by emailing support@artec3d.com or by clicking on "Submit a request" button at the bottom right side of the screen. We will always be happy to assist you and will get back to you as soon as we can.